Get in
touch
Are you looking for a temporary building or temporary storage structure across the UK? Our UK sales and technical teams offer no-obligation site visits nationwide.
01635 598 331
Unit 2 Brock Way, Knutton, Silverdale, Newcastle, Stoke, ST5 6AZ
Get directions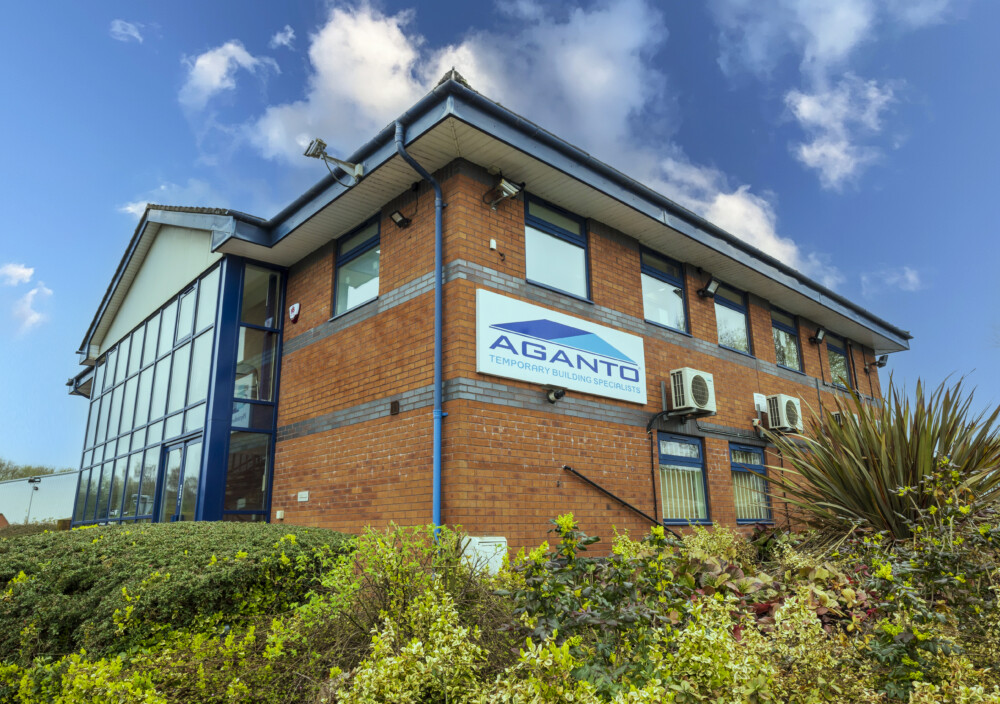 Looking for a team member?
Visit our team page for an introduction and contact details.